a REAL letter every week!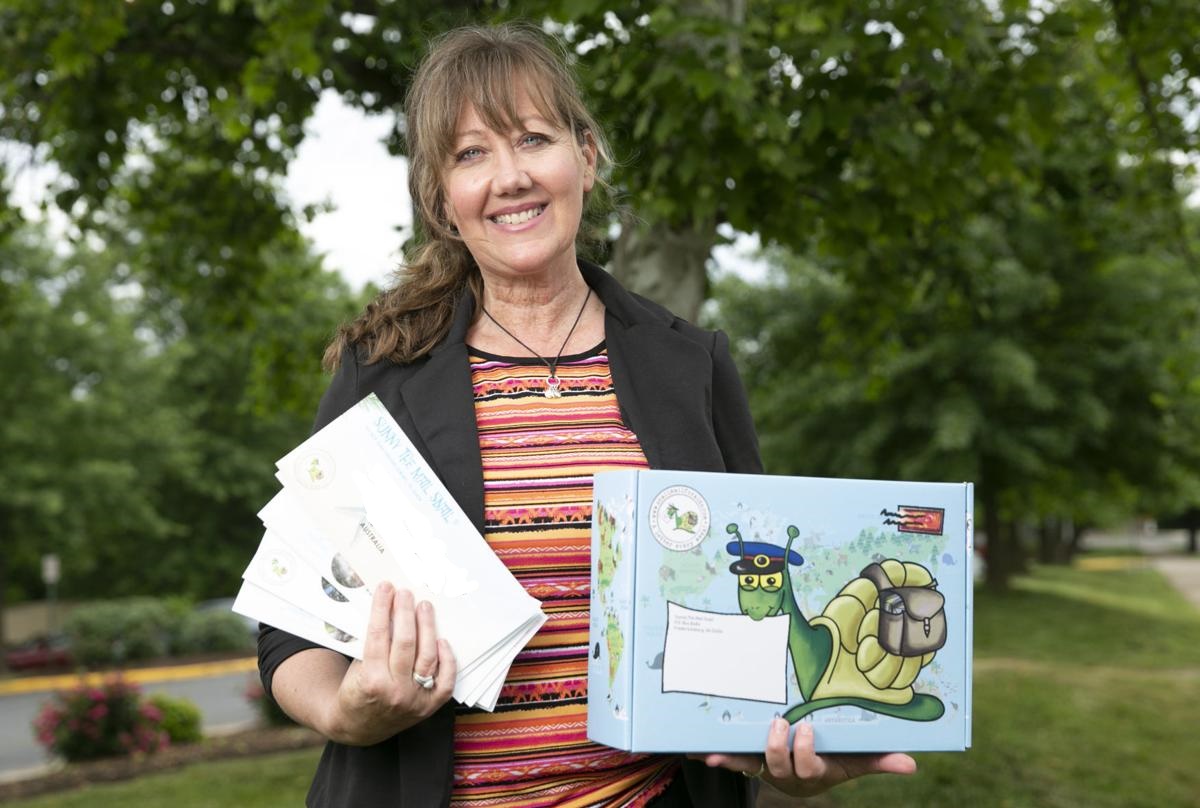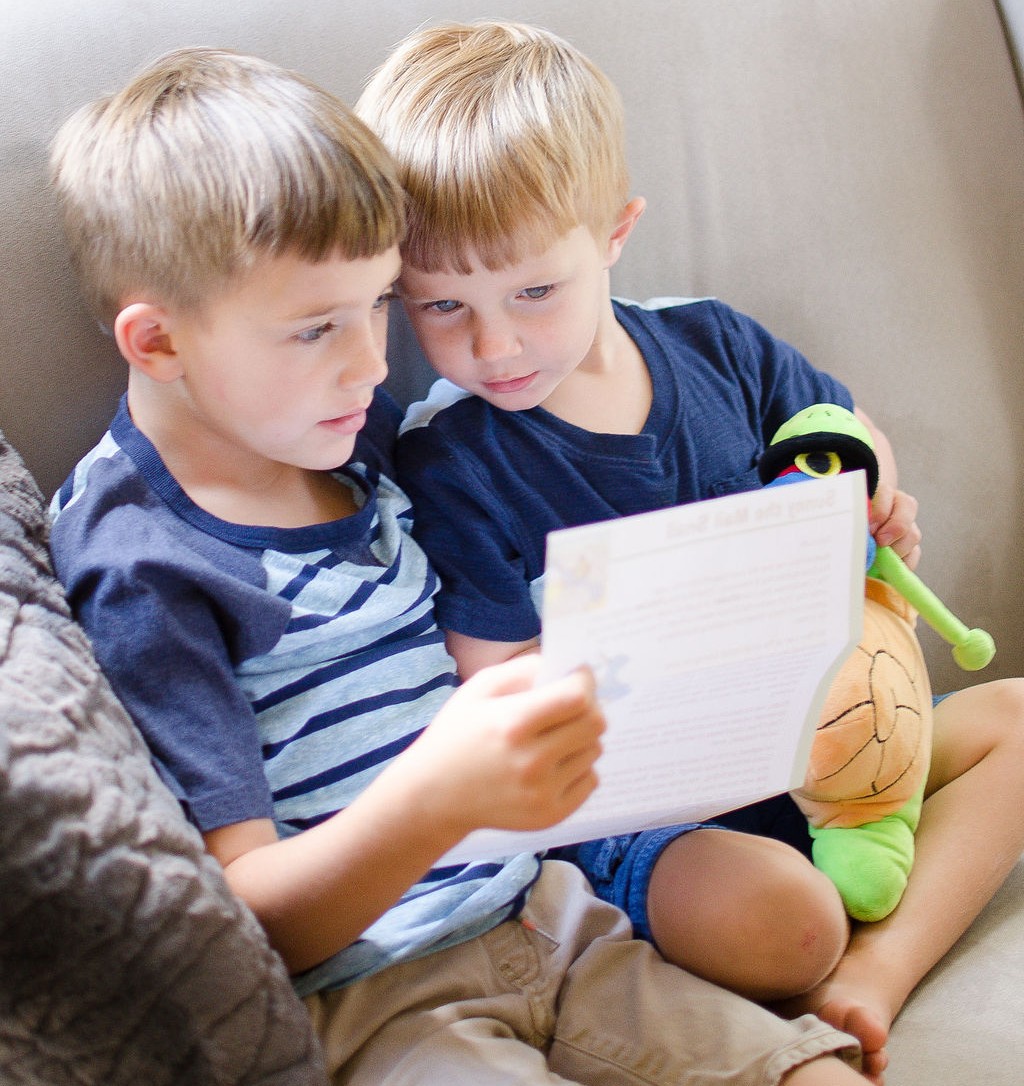 Welcome to the world of Wendy Lattimore, the visionary behind, Snail Mail for Kids, Mailbox Mutts and Sunny the Mail Snail. As the founder of these plush toys and an unique letter subscription business, Wendy has dedicated herself to helping children overcome reading challenges, conquer boredom, and combat loneliness.
Years ago, Wendy's own son faced difficulties with reading, leading to feelings of isolation and monotony. Determined to make a difference, Wendy ingeniously crafted captivating stories and thrilling adventures sent from his very own stuffed animals.  Taking her son's beloved stuffed animals on journeys across the globe, these stories came to life through real letters, with Wendy sending her son a new letter each week from various stuffed animal friends. He literally waited on the porch for the mailperson to show up everyday.  Wendy decided she wanted to share this experience and joy with kids around the world.  Now, thousands of kids have received Sunny's letters and are also running to the mailbox!
Our mission at Snail Mail for Kids is to provide children with an interactive and engaging experience that fosters a love of reading, imagination, and geography. We believe that by encouraging kids to write and receive letters, we can help them develop important communication skills, boost their self-confidence, and expand their horizons. Our goal is to create a safe and fun environment where kids can connect with others from different backgrounds, learn about different cultures and perspectives, and discover the joy of learning. We are committed to promoting literacy, creativity, and curiosity in children, and we strive to make a positive impact on their lives.
READING AND EXCITEMENT FOR EVERYONE
Overall, Wendy's vision is to make Snail Mail for Kids a part of every child's life, and to empower children to become lifelong learners who are eager to connect with others and explore new perspectives.